Family Law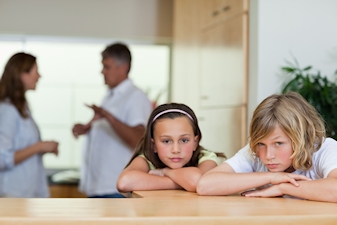 Get a qualified Philadelphia, PA, family law attorney from Law Office of Mary Beth Reinecker to help with whatever legal issues you might be facing. We understand that when the family is involved, emotions can cloud judgment and sometimes lead to poor decisions. Don't take that chance.
Our Philadelphia, PA, lawyers understand the intricacies of familial disputes and can be objective when you can't. We can help guide you through complicated legal issues and give you personalized advice based on your particular case.
When you are dealing with a complex legal matter, you want a professional on your side who knows the set of laws surrounding issues involving families. You also want someone who is available for you. Our Philadelphia attorneys provide local representation and personal attention on every case. We review all of the facts to determine the strength of your case and how to proceed. We make recommendations that are right for you. And, we work around your schedule for your ease and convenience, providing you with:

Free initial phone consultation

At-home consultations

Weekend hours available
Get a lawyer who knows Philadelphia, PA, family law. Whether you're dealing with divorce, child custody issues, alimony disputes, or property settlement arguments, Law Office of Mary Beth Reinecker provides our clients with quality legal services for families in need. Payment plans are available to our valued Philadelphia, PA, clients. Call today and take advantage of our flexible appointment availability.


---
Call Today!
Phone: 267-702-3188